We're excited to share our new look with the world! We've been working hard behind the scenes to revamp our brand and refresh our site design to give you a seamless and improved experience across the Human website.
Our goal was to create a more modern, sophisticated look that reflects the high-quality work we do for our clients. We think you'll love the new direction we're going in!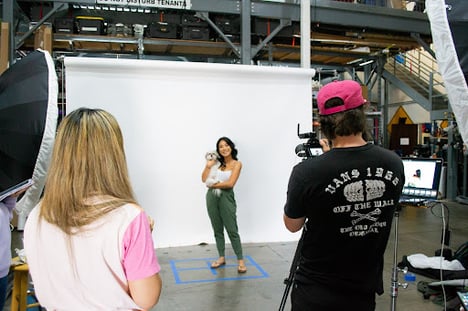 Why We're Rebranding
Rebranding is an essential part of maintaining a relevant, forward-thinking business in today's ever-changing landscape.
As we continue to grow and evolve, it's important that our brand identity grows with us. Our new look is the perfect reflection of where we are as a company today, and where we're headed in the future.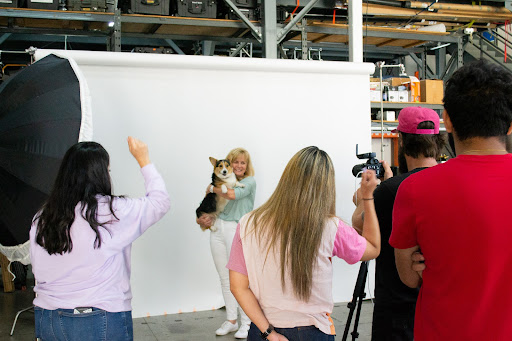 What's New
So what's different? We've updated our logo to be more sleek and modern, while still maintaining the same playful spirit that our brand is known for. In addition, we've refreshed our color palette and made some subtle changes to our typography.
Perhaps the biggest change is our imagery! We designated a full day to professionally capture the incredible talent we have at Human and showcase the personality of our agency.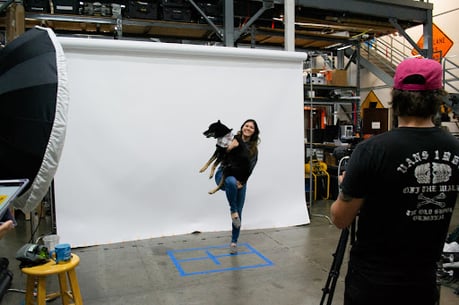 All of these updates come together to create a look that feels more polished and professional, while still maintaining the energy and personality that makes Human stand out from the rest.
What hasn't changed is our commitment to delivering high-quality work that gets results for our clients. We've just given our brand a little makeover to better reflect who we are and what we do best.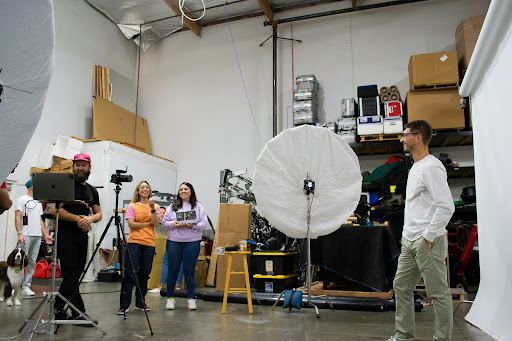 Discover Human's Branding Services For

Your

Business
Did you know that Human offers a full suite of branding and creative services to help you stand out, get ahead of competitors and reach your business goals? We can help you develop or strengthen your brand identity, enhance your brand's look and feel, and uplift your website, marketing collateral and strategy.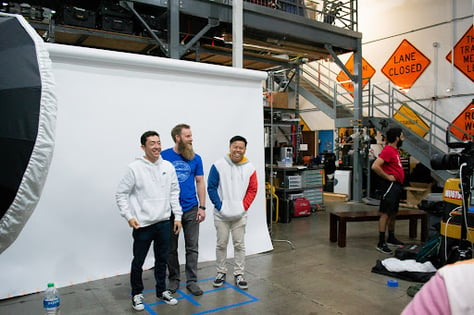 We aim to bring together some of the most talented designers, writers, and strategists who are passionate about helping brands find their voice and tell their story in a creative and impactful way.
Ready to elevate your own brand? See how we can help you amplify your business!
A rebrand is a huge undertaking, and it couldn't have been done without the hard work and dedication of our incredible team.
We had a blast working on this project together, and we're so proud of the final product.