For as long as I can remember, my life revolved around sports. Growing up, I did it all: swimming, tennis, soccer, basketball, track and golf. Each sport I played taught me something about life, but none as much as the game of golf.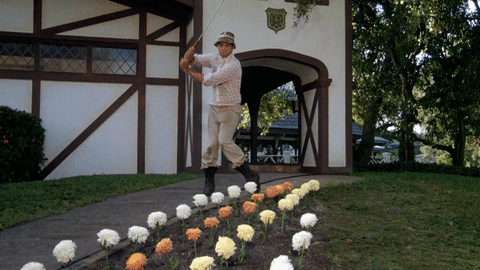 How Golf Shaped Who I Am Today
Before college, I spent my days divided among practice, school and work. I remember frantically changing in the car between school or work clothes and my golf uniform. I poured hours into practicing to compete on club teams and at the collegiate level. Let's just say I'm no stranger to 5 a.m. (or earlier) wake-up calls and also mastered the 30-minute power nap.
My athlete background influenced my decision to pursue a business degree in college. So many lessons I learned on the golf course also apply to the business world.
The most important lesson I learned was to never give up. Golf, like many things in life, has its ups and downs. A five-hour round can feel like a lifetime, especially if you aren't playing your best. The game taught me that when times get tough, the tough get going.
Like life, golf is a marathon, not a sprint. When adversity strikes, you can't just close your eyes and wait for it to be over. You have to sharpen your focus, pinpoint your weaknesses and correct them. I know this skill will serve me well at Human Marketing.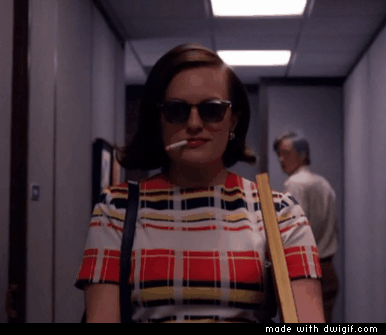 Applying These Skills to Digital Marketing
My experience as a Membership Marketing Director at a private golf club and marketing intern at a San Francisco startup taught me that marketing and golf also have parallels.
Both require you to be methodical, analytical and organized — but also creative and innovative. For example, when writing a blog post for a client, you must follow specific guidelines for SEO, verify your source code is correct and get creative with images and headings.
You also have to write engaging and unique content. A polished blog that doesn't say much won't entice prospective customers to read it. If you only focus on making technically perfect swings on the course, you may not shoot a low score. You have to get creative, shape shots and scramble to make par even when you're out of position.
In marketing and golf, no two situations require the same approach — unlike accounting or finance, which rely heavily on formulas. You must be dynamic.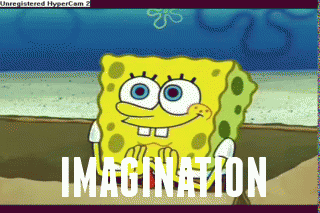 As the new Marketing Coordinator at Human Marketing, I get to work in a dynamic environment, which I've come to love as a golfer. I look forward to applying the skills learned in school, internships and on the golf course to help clients connect with consumers and drive business growth. Through my content, I hope to facilitate engagement and improve reach so businesses can positively impact the lives of others.
If you have questions, you can reach me at Alison@human.marketing. You can also connect with me on Twitter (@ali_lillie) or LinkedIn. Learn more about what to expect with Human Marketing by reading our Inbound Marketing Pricing & ROI article.