Writing has always been my thing.
Growing up, I was that one girl who loved doing grammar homework and writing essays. I had flash drives full of half-written stories and unfinished poems that I never shared with anybody. I spent hours daydreaming about being a famous author, wondering what it would take to become the next J.K Rowling.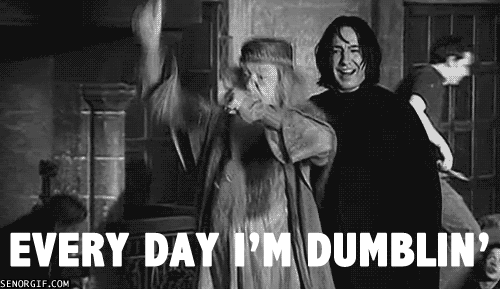 After living in the Bay Area for 18 years, I moved to Orange County to attend Chapman University. I studied public relations and advertising with a minor in writing and rhetoric. My professors taught me all about the art of using language to persuade and motivate people. I quickly realized that, although I may never fulfill my childhood dream of becoming a book author, I wanted to use my writing talents to help businesses become successful and create genuine relationships with their customers.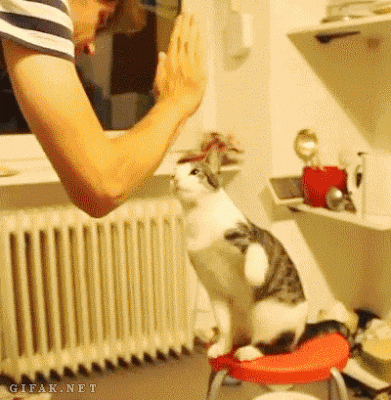 During college I had the pleasure of working for several companies that helped me further develop my passions for writing and marketing. I learned how to create all types of content, from blogs to websites to press releases. I also participated in a national public relations competition, where I got to write and edit a PR campaign to raise awareness for a local nonprofit organization. My team ended up winning an honorable mention award for our work, taking fourth place out of more than 30 teams.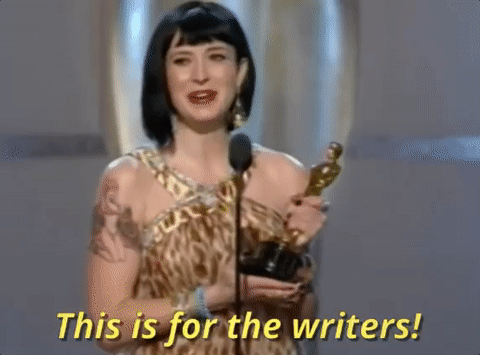 As the new Content Writer at Human Marketing, I have the opportunity to help our clients grow their audiences by creating compelling, exciting content that motivates customers to take action. I'm excited to bring my diverse writing experience to the Human Marketing team to reach our goals and our clients' goals.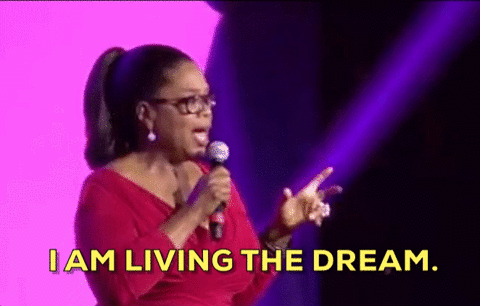 If you have any questions, please reach out to me directly at alyssa@human.marketing. You can also connect with me on LinkedIn. Learn more about what to expect when you partner with Human Marketing by reading our Inbound Marketing Pricing & ROI blog article.