Hey there, I'm Andreea!
I was born and raised in Bucuresti Romania, the bustling urban capital of a mountainous, eastern-European country (yes — the home of Transylvania, Nadia Comaneci, and the Numa-Numa song).
Growing up, I had a natural inclination towards creativity and storytelling. Where most people saw a room, I saw a yellow-brick road; instead of a bunk bed, I imagined a pirate ship.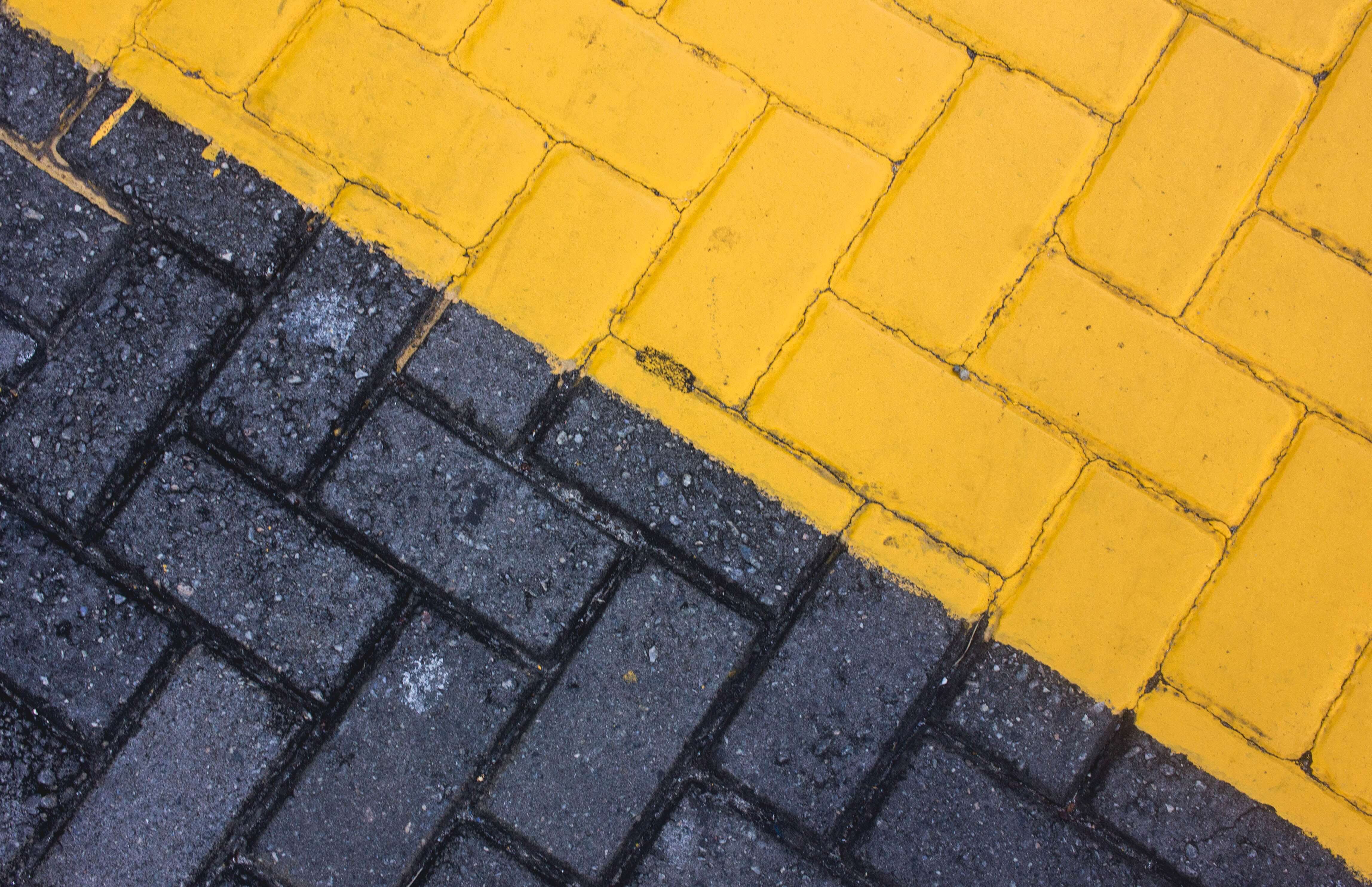 When I was almost eight, my family moved to the United States. I knew about two words in English, plus 'hello' and 'goodbye'. I was a short, wide-eyed munchkin who walked to class with an English-Romanian dictionary in hand.
My parents forced me to read books. "This will help you pick up the language faster," they said. And they were right. Those simple books evolved into novels, and by the time I was in 5th grade, I was in the honors English class.
My Background and Path to Human
After graduating with a Bachelor's Degree, I found myself staring zombie-eyed, scrolling through a never-ending list of job opportunities. It's safe to say I was overwhelmed.
I took a deep breath, trying to think of past projects that made me feel fulfilled and what they all had in common. I realized that I wanted to inspire people through my words and ideas.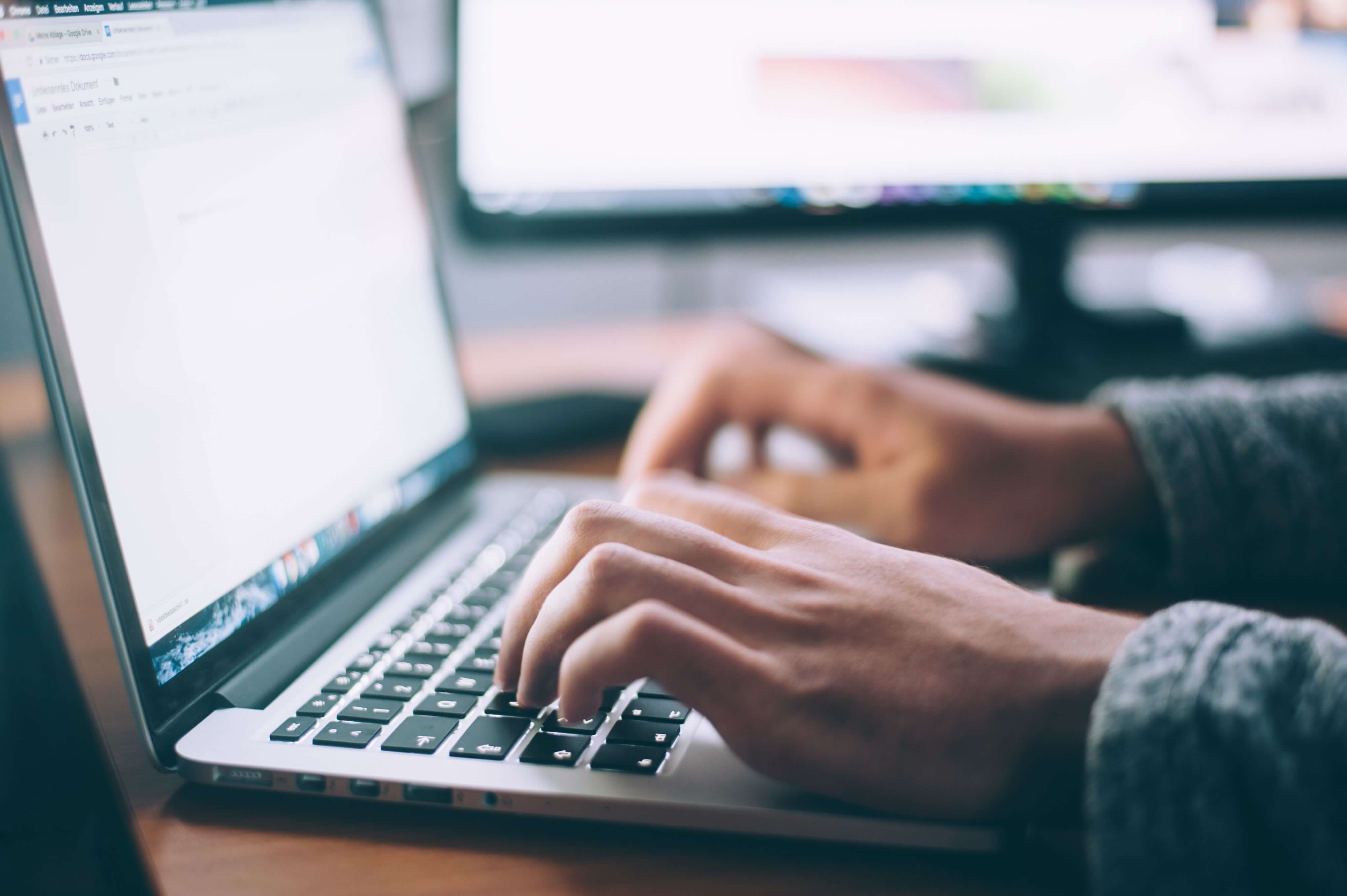 That search led me to my first full-time job as an in-house copywriter for a direct-to-consumer company called Best Choice Products. I loved finding catchy ways of generating click-through! From funny email headlines to relatable blogs, I was passionate about the work I did there. My supervisor loved my style and said she saw a strategist in me.
That idea stuck with me for a while, and now here I am today, now working in Human's hip, open-space office.
Outside of work, who am I?
The number one thing that defines me is my faith. In the evenings you can find me volunteering or participating in events at my church. I especially love talking to high-school students and offering mentorship as they try to figure life out.
I also love traveling, hiking, drinking boba and going to Disneyland (looking forward to the day it finally opens again after COVID-19).
I'm so excited to be here and I can't wait to see what I can accomplish together with the team at Human!