Like many first-generation immigrant families, I learned about the importance of working hard and achieving my goals from a very young age.
During college, I filled my time with work, classes and even started a business fraternity on my campus, Cal Poly Pomona.
I enjoyed living a structured, scheduled life but didn't realize how little that would prepare me for the adulthood years ahead.
After college graduation, I was overwhelmed. For the first time, my life wasn't mapped out on a syllabus at the beginning of every semester. I was in a position to make my own decisions.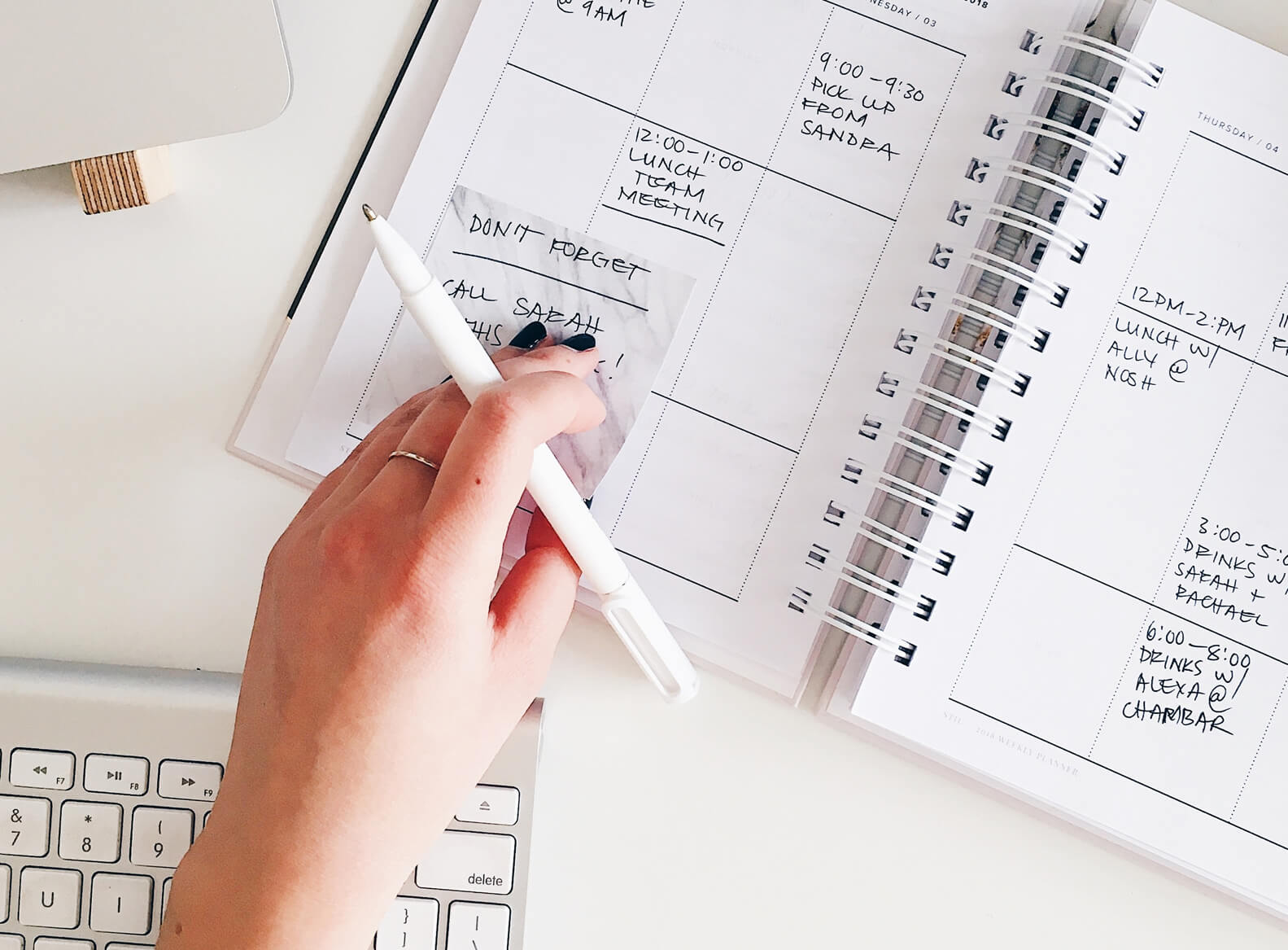 My Path to Human
While I was in college, I took on two internships in the marketing field to gain experience in the industry. These internships led me to my first full-time marketing position at an online real estate auction company.
After a year at my first role, I knew I craved for something more. I was keen on making a move to the faster-paced agency side.
I aspired to work for a marketing agency that allowed me to flex my creative muscles and work with various clients across different industries. More importantly, I wanted to go somewhere with great company culture.
After learning more about Human, I knew I found my dream role.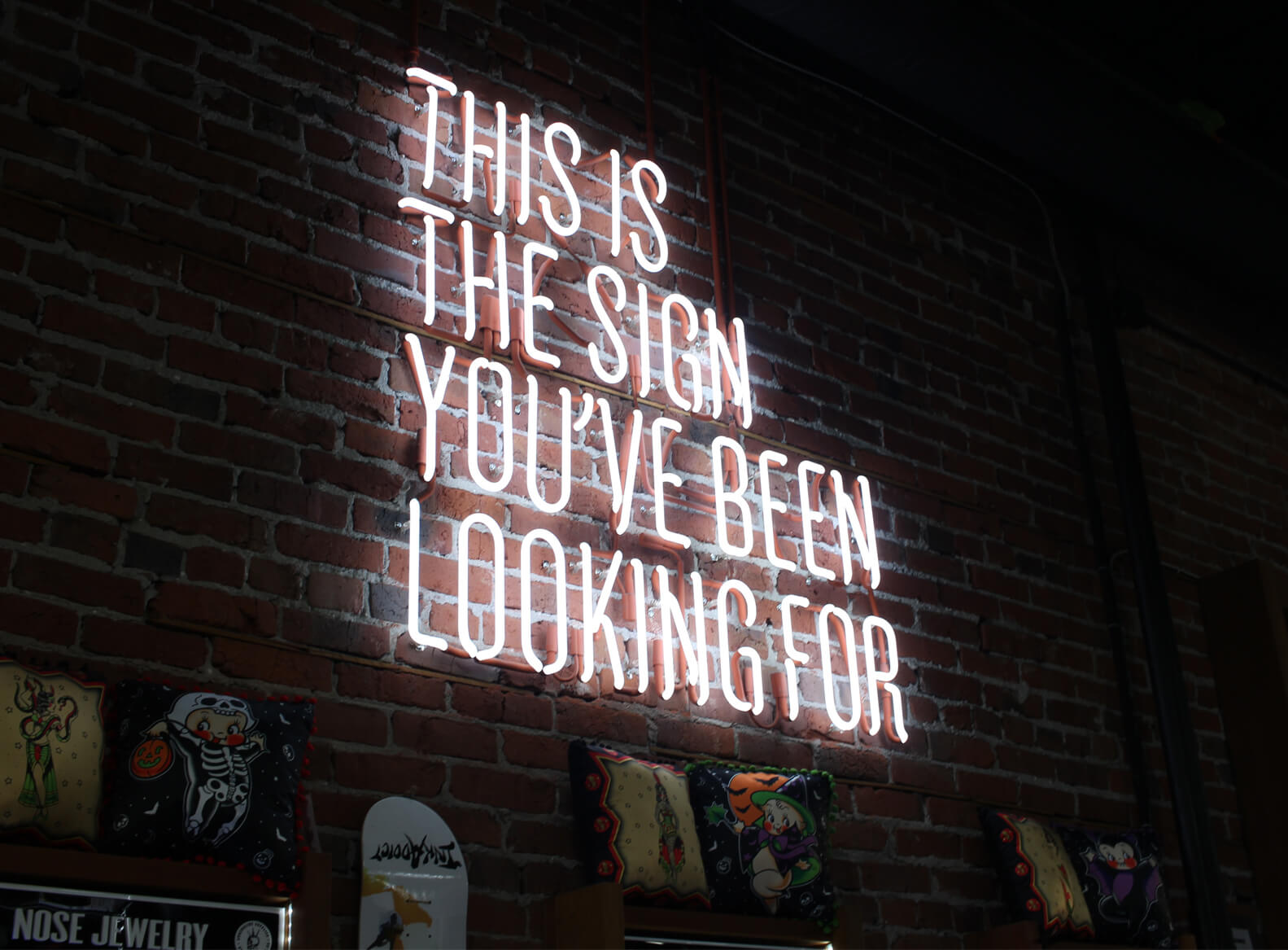 Human checks off the boxes for everything I've been looking for: awesome culture, work-life balance, diverse clients, and a mix of strategic, creative and data-driven work. I was especially drawn to the emphasis on Humans. In a world that's now more digital than ever, a humanizing focus is refreshing and important.
As one of the newest members of Human, I am incredibly excited to work alongside the team to help clients meet and exceed their marketing and business goals.
Ultimately, my goal is to adopt a strategic, ownership mentality and continue to grow, learn and evolve my digital marketing experience.
When I'm not working, you can find me spending time with my family and friends, doing something active, or scoping out my next favorite restaurant!
If you have any questions or need help, reach out to me at anne@human.marketing. You can also connect with me on LinkedIn.