I've always been a creative person. Growing up, I was always thinking of crazy business ideas, making fun videos, or finding new things to write about. Expressing my creativity in a colorful way was something that I strived to do every day.
Fast forward to college, I decided to pursue a major in business marketing at Colorado State University. Like most freshman, I wasn't exactly sure what I wanted to do with my life. By pursuing marketing, I was able to take a broad perspective while exercising my ideas through different creative outlets.
MARKETING ABROAD
I became passionate about marketing the summer before my junior year. I spent a semester living and studying in the heart of Prague, Czech Republic, taking entrepreneurship and international communication courses at University of Economics in Prague.
Although the Czech language was a barrier for me to overcome, I immersed myself into the culture as much as possible. By interacting with locals, professors from all over the world, and other travelers I gained an overall understanding of humans and the different ways we think about marketing.
Prague's history and booming tourism created a diverse marketing hub for me to study. Since living in Prague, I've continued to travel the world and broaden my marketing knowledge. I plan to always carry my marketing lens with me wherever I go — you never know what will inspire you.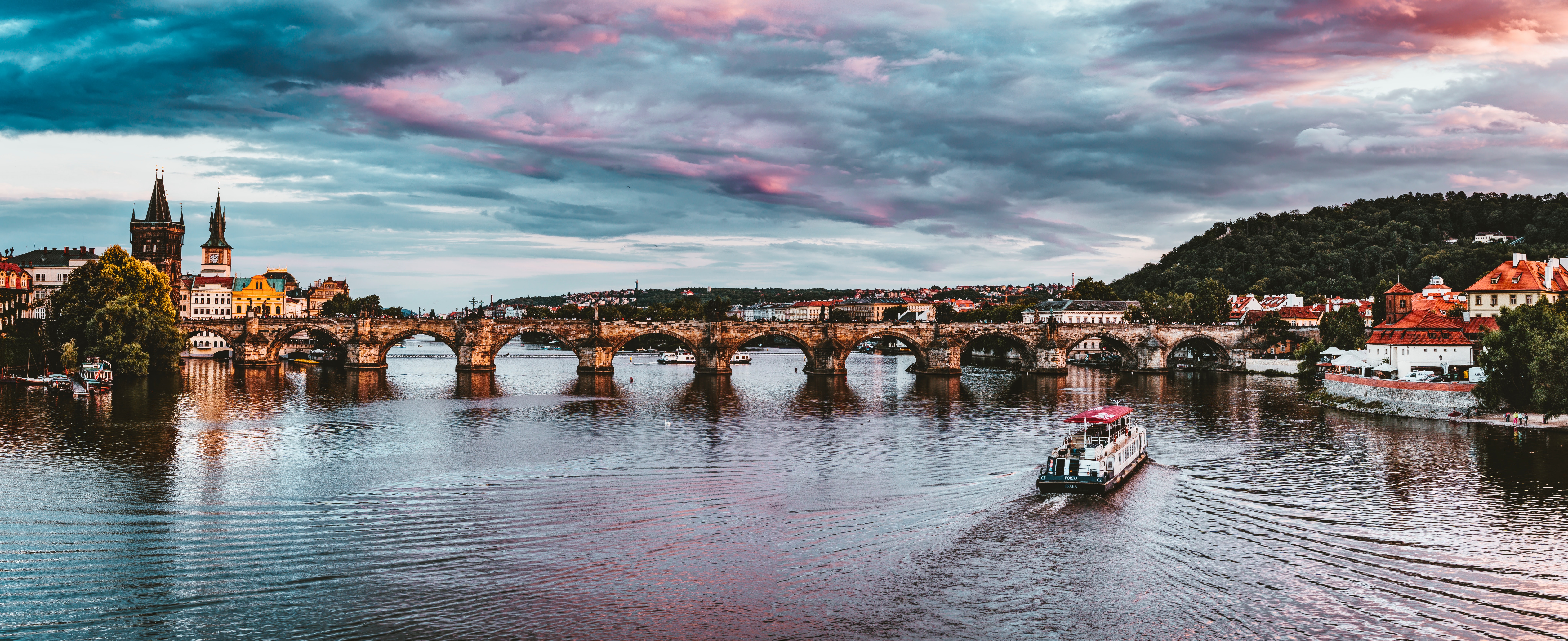 FUTURE AS A HUMAN
I couldn't be more excited to see what my next chapter holds as the new Marketing Coordinator for Human. This opportunity will allow me to use my creativity to bridge the gap between communication and marketing. Since moving back to Orange County I've been able to do all of the things I love. You can typically find me drinking wine with friends, watching the sunset, or hanging out at the beach all day.
Feel free to reach out to me with any questions at hannah@human.marketing. You can also connect with me on LinkedIn.