A friend once compared running a business to being in a band. The more I think about it, the more I see in the power in this analogy.
In both business and music, a team of people work together to create something bigger than themselves. Each person has a unique skill set that contributes to the whole.
To be successful in both music and a business, you need a commitment to hard work, the ability to listen to one another, rhythm, synchronicity, and of course, passion.
A CEO, conductor's wand in hand, sets the direction, the pace and the energy. Project managers act as the rhythm section, driving the beat to keep everyone in time.
And regardless of whether you're running a business or in a band, you need to know how to find your audience, think outside of the box, and deliver a great performance day in and day out.
When it all comes together, we are individual instruments creating a symphony.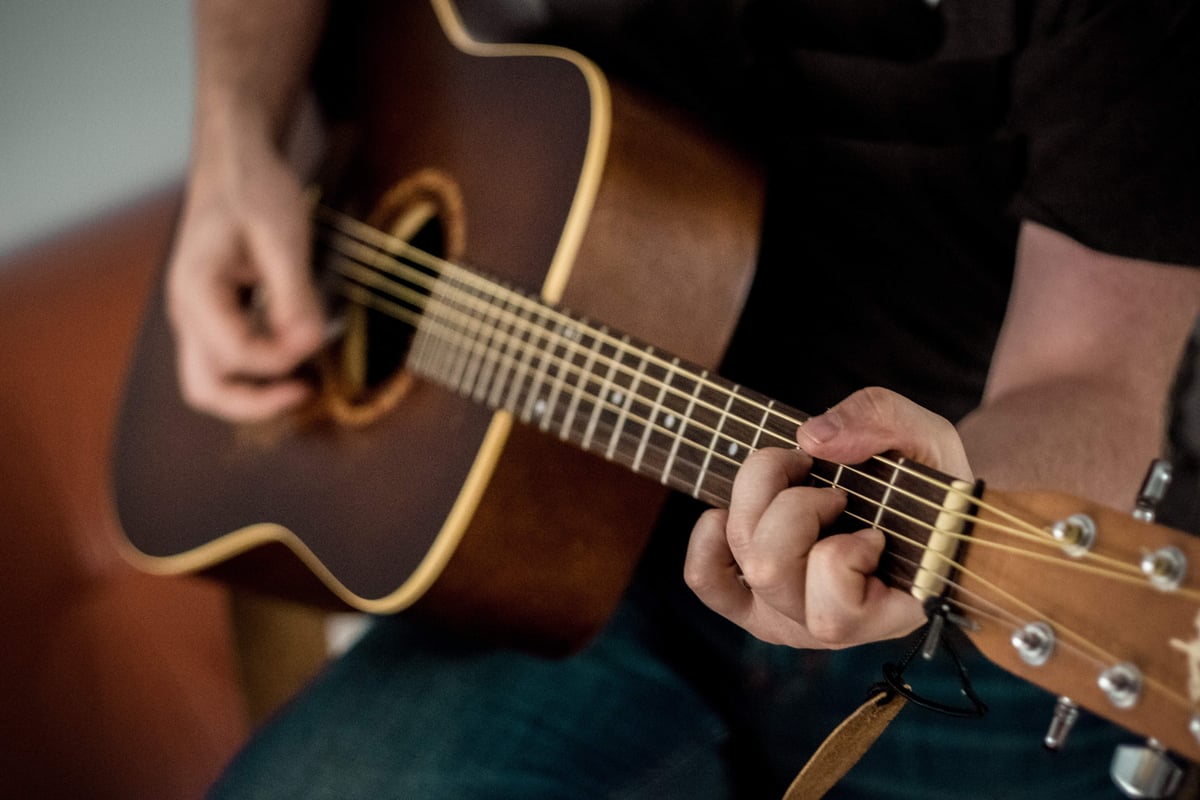 My Path to Human
I am both a marketing professional and a musician.
Throughout my marketing career, I have been driven to help entrepreneurs build their businesses and achieve their goals. It was joining my university's Entrepreneurship Club that first sparked that fire.
Entrepreneurs are bold, driven and on fire to build their businesses. They often start their own businesses because they think differently and are passionate about what they can bring to the world. That energy is contagious to me. I love fueling someone's passion and watching their visions become a reality.
Over the past eight years, I've had the opportunity to do so as part of agencies, in-house marketing teams, and as a consultant. I have worked with family-owned resorts, independent breweries, top real estate agents, and most recently a global music tech startup.
What drew me to Human was their data-driven approach to marketing. I'm excited to be part of a company that strives for both creative solutions and specific, measurable results. I'm also inspired by Human's commitment to putting people first.
As a member of the Acquisition & Monetization team, I look forward to growing with Human and helping clients reach and exceed their goals.