Growing up, I always had a relentless passion for setting goals and achieving them. Spending my time as a competitive athlete in swimming and running ingrained these traits into my DNA. Sports taught me that if you wanted to be the best, you had to work harder.
I knew I wanted to pursue a college degree that would enable me to help companies creatively achieve their goals.
At Chapman University, I enjoyed the best of both worlds by majoring in Business Administration with a Marketing emphasis. I was able to understand business operations and growth while finding a way to help organizations express themselves creatively at the same time.
LEARNING TO LOVE THE HUSTLE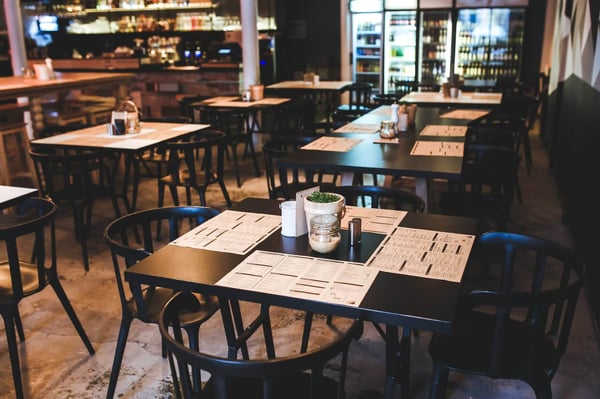 I worked as a waitress throughout college, learning the ins and outs of customer service. The service industry helped me discover how restaurants could showcase their strengths. This led to an internship at a public relations & advertising agency, where I developed content for a variety of restaurants and hotels across California.
Waking up at 5:30 a.m. every day for cross country practice, followed by six hours spent in school and then working a five-hour restaurant shift while managing homework taught me the importance of time management. The hectic schedule also gave me a love for a continually changing, challenging work environment.
MY PATH TO HUMAN
After graduation, I worked as a marketing specialist for a human resources company where I learned about employment, hiring laws and the ever-increasing complexities for business owners in California. Ultimately, I craved the creative aspects of agency life, which led me to Human Marketing.
As the newest Inbound Marketing Coordinator, I'm beyond excited to help clients achieve their goals and learn more about the constantly evolving marketing world. I love that Human stands behind their motto, "Enjoy life. Help others." and strives to help companies achieve not only their marketing but their business goals.
When I'm not working, you can find me running or hiking along Orange County's stunning trails with my dog Ben, planning my next travel destination or searching for the best margarita and taco combination in the OC.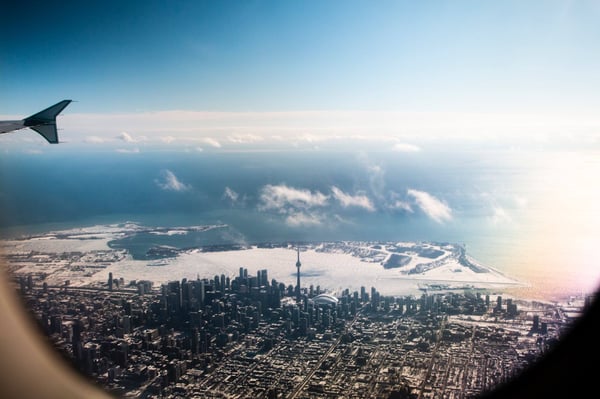 If you ever have any questions or need help, please reach out to me directly at jessica@human.marketing. You can also connect with me on LinkedIn.