I've always loved talking to people. I enjoy learning about them, their experiences and what makes them happy. Not only do I learn more about them, but selfishly, I learn a lot about myself. Making human connections has taught me patience, vulnerability and compassion.
I knew that I wanted to work in a field that allowed me to connect with clients and also help a company grow.
HOW I GOT STARTED
As soon as I graduated high school, I got a part-time job working in retail. It allowed me to talk to as many people as I wanted all day long…the eighteen-year-old me was thrilled. I made connections with the clients, learned how to run a store and manage employees.
I graduated from California State University, Long Beach with a bachelor's degree in communications. Finally, I was at a point in my life where I could take my degree and experience and put everything to use.
Not long after I graduated, I accepted a position on the influencer marketing team at a beauty company. I helped develop a new department, learned more about marketing and sales and created meaningful relationships with influencers. After four years, I was itching to learn something new and switched to email marketing. I spent a year learning a new side of marketing that I grew to love.
I used my creativity and passion for sales to execute email marketing campaigns. I also used my influencer marketing experience and create hybrid, multichannel campaigns. It was my dream come true!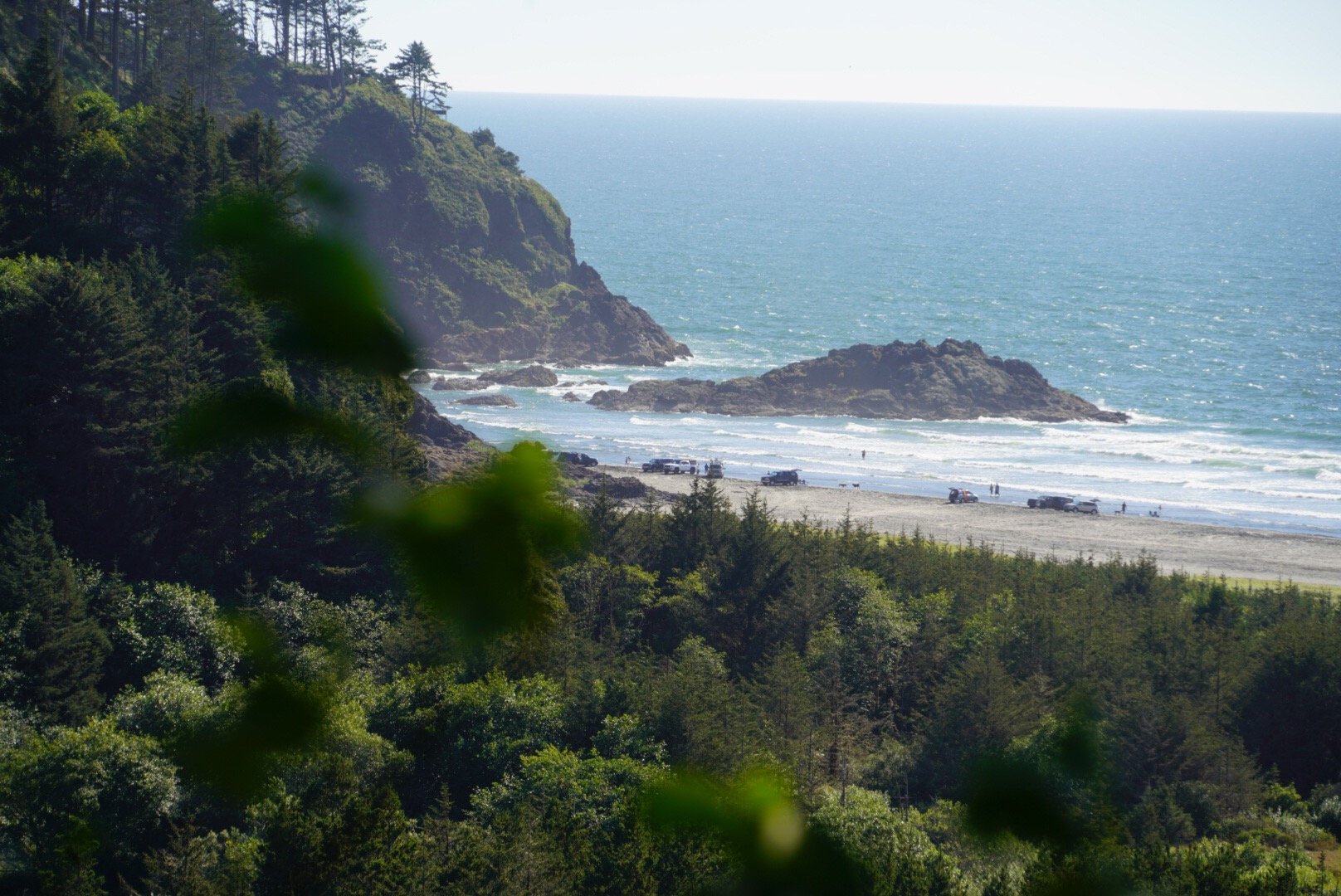 ME AT HUMAN
I am the newest member of the Human Marketing family. I'm so excited to get started here. I can't wait to get more hands-on with the team and help us all achieve our goals.
When I am not in the office, I travel as much as I can. This goes back to talking to and meeting new people — I love to travel alone! So far this year, I have been to Oahu, Austin, Minneapolis, and Portland and have met so many awesome people along the way.
When I am at home, I'm usually checking out live music, at the beach or trying new restaurants all over LA and OC!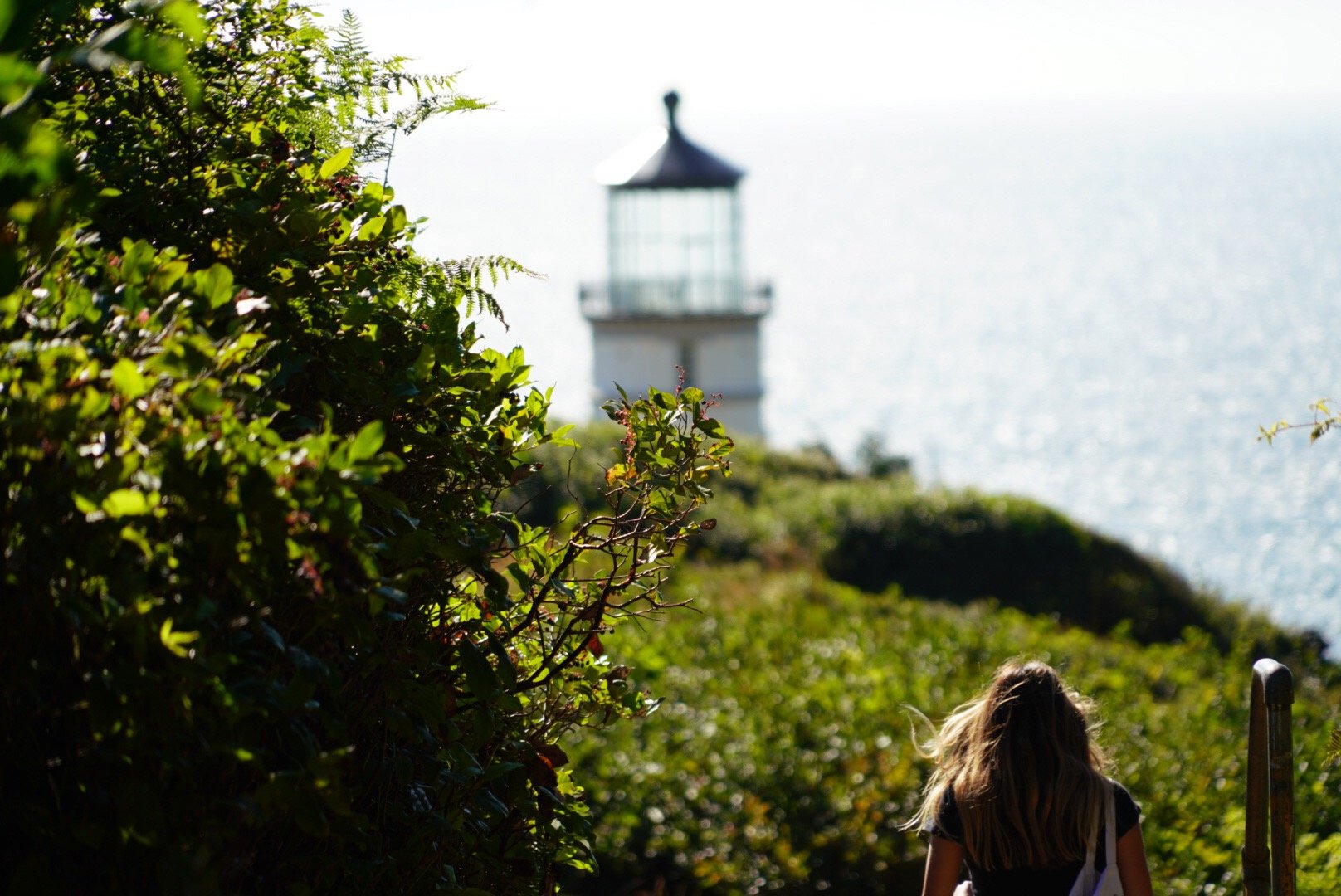 If you have any questions, please reach out to me directly at kelsey@human.marketing. You can also connect with me on LinkedIn.