The Web is an exciting place where things are constantly changing, growing and updating.
Likewise, those who are web developers are also required to adapt and get up to speed on the latest, greatest and fastest tools and tactics.
I naturally crave new experiences and challenges, which led me to become a web developer. I can confidently say that web development is my forte, passion and ikigai — a Japanese term meaning "reason for being."
Despite this bold statement, I've only had a handful of years of experience in the web development field.
My first take on basic web programming was during my third year of college at San José State University. I actually graduated with a Fine Arts degree (Digital Media Arts) — not a Computer Science degree.
Almost all of the knowledge and skills I have in developing websites and web apps were, in fact, self-taught. But by having a strong passion for learning new technologies and challenging myself at every opportunity, I (somehow) was able to get to where I am now.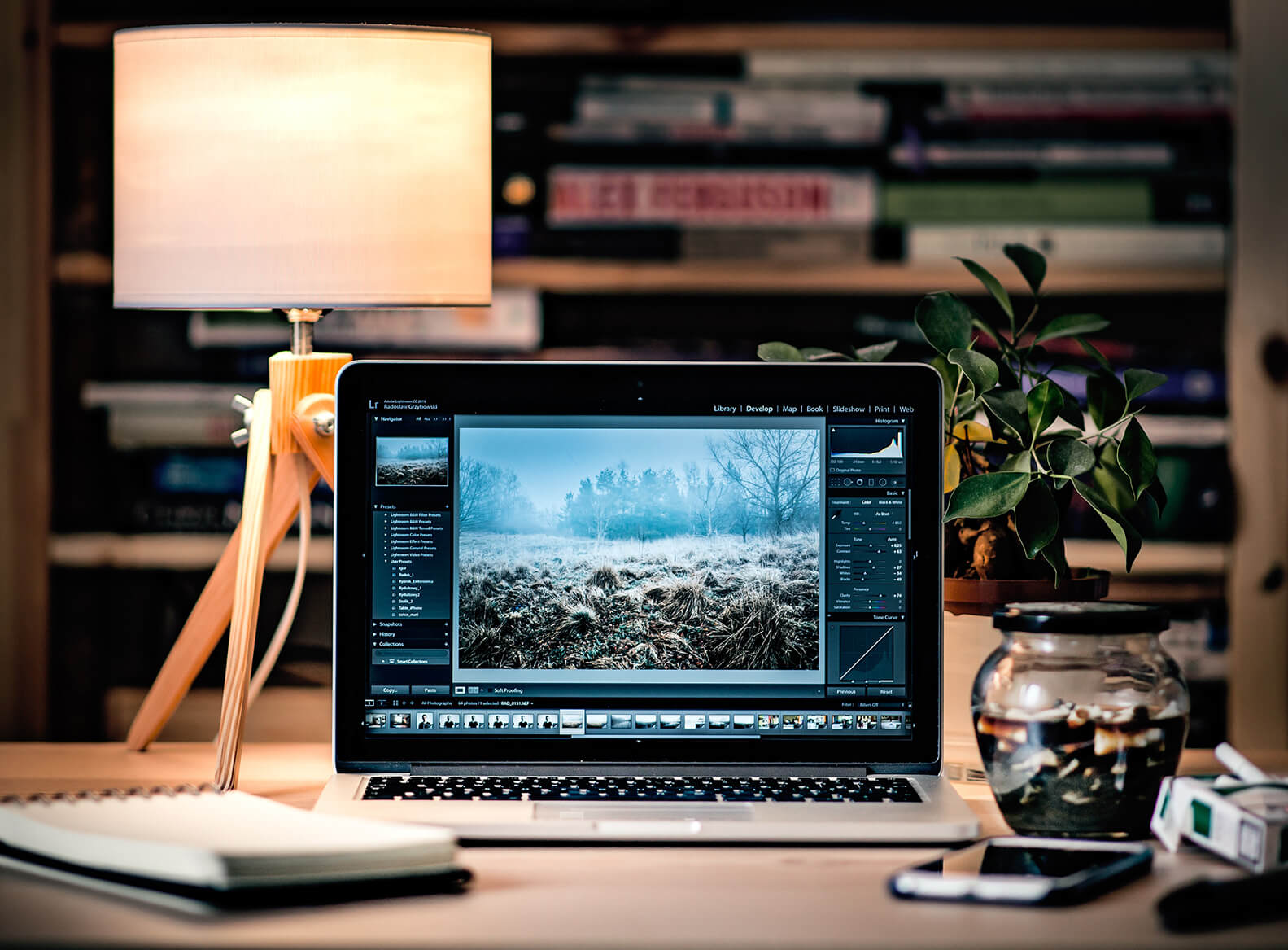 Not long after getting my diploma, I moved back down to Southern California to work as an in-house designer and developer for a Japanese skincare company.
For a little over two years, I developed and maintained multiple ecommerce websites and studied SEO concepts and technical strategies. I also communicated internally and externally in Japanese (hopefully, I won't forget my Japanese now that I won't be speaking it 99% of the time).
It was definitely a new experience and I encountered challenges being immersed in a different culture and community while still physically being in the States. Nonetheless, that experience shaped me into the person I am today.
When I'm not working, I still enjoy making websites. But I also love cars and playing a ton of sports. Whether it's baseball, golf, tennis or badminton, I try to live an active lifestyle and get outdoors on the weekends.
You'll also find me at weekend car meets in the Orange County area with my new little sports car, as I'll likely be modding a few parts here and there pretty soon. If you spot a bright yellow two-door Toyota Supra on the road, give me a thumbs up (and remind me to drive safely).
I'd like to close with an appropriate and frequently used Japanese business phrase: Yoroshiku onegaishimasu. It means "I'll do my best through the future" and "Please take care of me."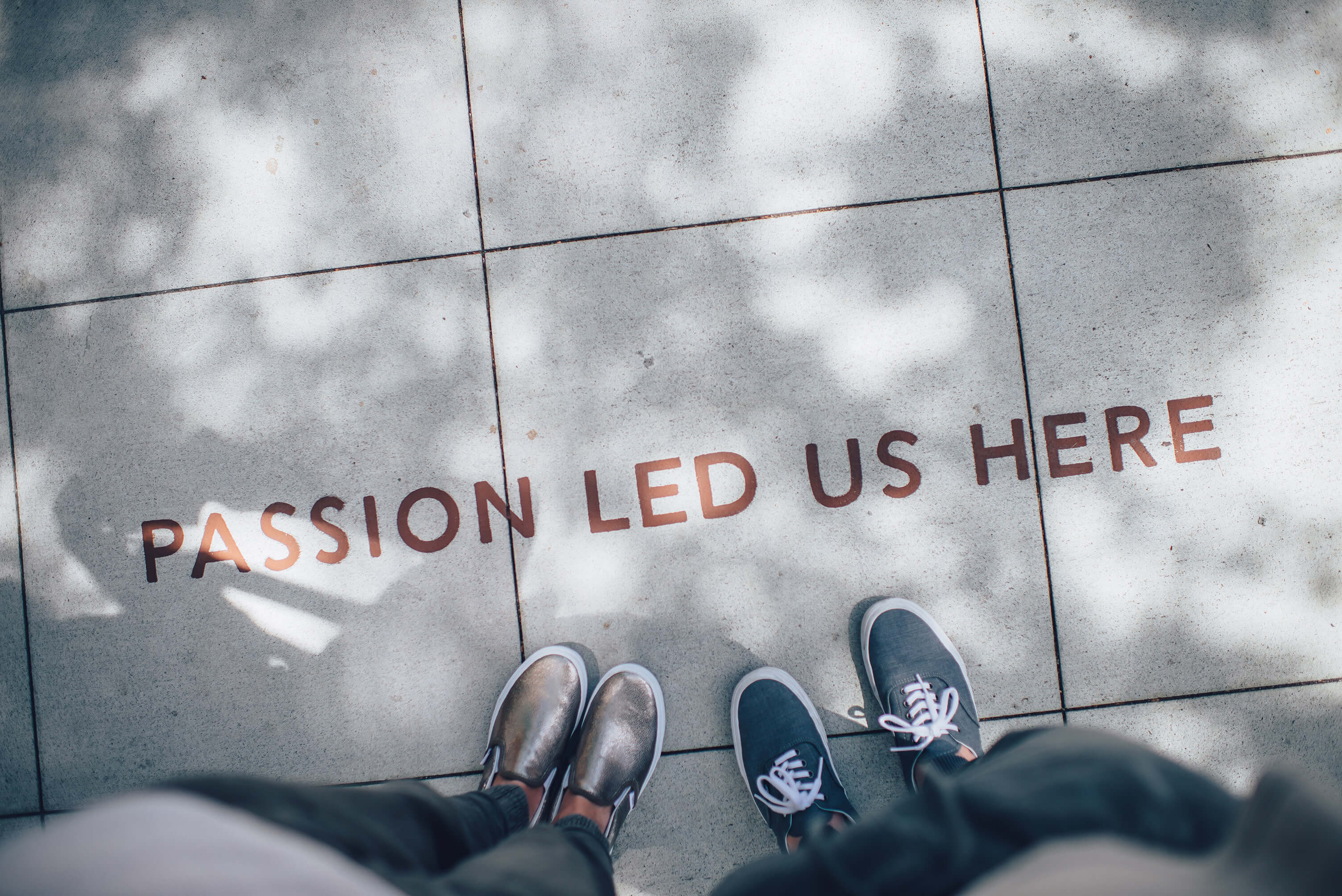 As a new addition to the wonderful Human team, I hope to expand my skill sets and challenge myself further than ever before, both as a developer and as a Human.
If you have any questions or need help with ecommerce web development, please reach out to me at mitchell@human.marketing. You can also connect with me on LinkedIn.