Websites can be hard to use. They're even more of a pain on your phone.
Have you ever lost your progress filling out a web form? Felt confused navigating a website? Forget your password?
As a UX designer for web experiences, I enjoy solving these unnecessary problems — I don't plan on waiting for things to load to get it done.
The Website Experience
Consider this thought experiment; when you travel through your website, does it feel like you're walking through a high-class boutique, with products showcased under spotlights?
Or, does it feel like a professional office lobby, ready to handle any business meeting? Do you feel like you are browsing your favorite grocery store, with clear signage guiding you to the produce section?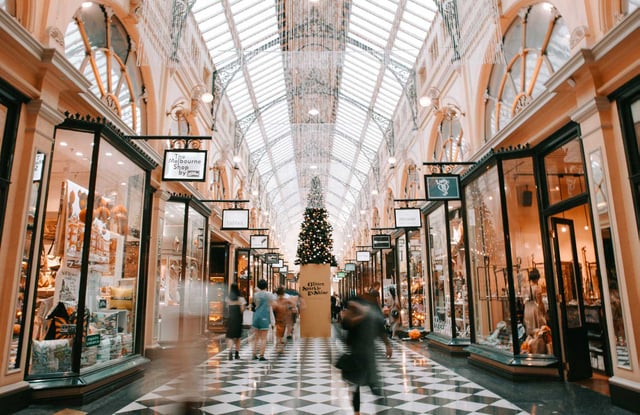 I approach website design through real-life experiences.
If you pair design with a realistic counterpart, website design takes on a human-relatable framework.
Think of your website as the concierge for your ecommerce business. The first screen you see is the receptionist, who is happy to guide you to where you need to go.
The category pages are your merchandising shelves, laid out in an organized fashion with visible signage. The ecommerce admin panel is your backend warehouse, where you manage and distribute inventory.
With that framework in mind, observe how your customers interact with your ecommerce site. When your customers enter your website, they should feel like they're walking into a particular experience.
If there is a point on your website where the customer needs to think twice or can get lost, review that section of your site.
Consider what a grocery store would do to solve their customer's problem on your website. Every part of the customer's journey on your site, just as in the grocery store, should not only be easy to use (good function) but also be seamlessly consistent (good form).
My Early Years
During my first year at UC Irvine, I took a FORTRAN77 class to fulfill my engineering major requirements.
If you've ever coded in FORTRAN77, you'll know it's brutally honest, cold and logical. When the code breaks, it doesn't give you any feedback on your error.
Did I also mention it has no color scheme?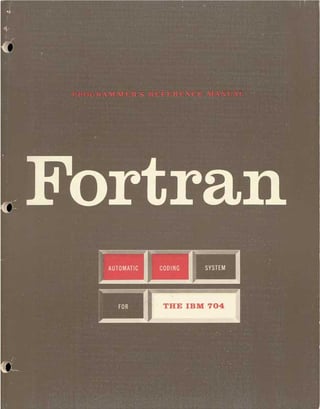 I discovered my passion for studying human behavior soon after. In my latter undergrad years, I performed field observations and statistical research. Investigating why we do what we do, why it works, and why it doesn't is a persistent curiosity of mine.
After graduating, I worked various jobs that ushered me further into UX. I have fond memories of my first psychology job training adults with developmental disabilities.
One of my clients had an autism spectrum disorder. Our goal was to improve his skills as a shopping clerk.
The product shelves, to this client's eye, didn't have a clear, distinguishable hierarchy. It was particularly difficult for him to identify a specific product on a shelf.
We tried multiple approaches to help him recognize product labels on the grocery shelves.
With practice and tracking via timed-trials, we improved the client's product searching skills. The client's can-do attitude, despite the challenges, was the most inspiring moment in my early career.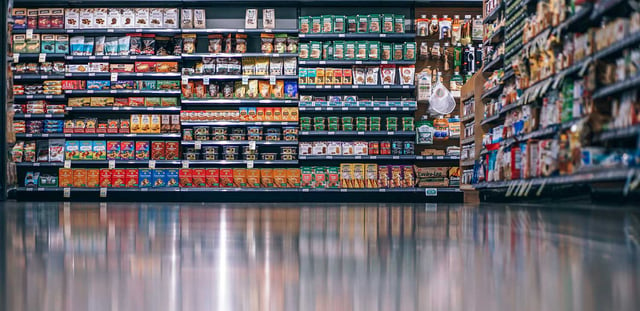 To this day, I still look back to that moment as a reminder that all problems, no matter how complicated, can be solved or simplified with the right perspective.
If your site needs a design review, contact me — I can help.
You can reach me directly at nate@human.marketing, or connect with me on LinkedIn @nathanhadinata.