As a northern California transplant living in Orange County, I have a different perspective on life in SoCal than most natives. I appreciate everything this region has to offer because where I come from, there's not much to do.
You see, I grew up in Redding, a small town near the California-Oregon border. As much as I disliked the lack of bustle in my town as a teen, it's the reason I now have a career in marketing.
How my Norcal roots Shaped me
Growing up in an area with little to get me into trouble, I poured my energy into school projects. I loved figuring out how to put a creative spin on mundane book reports, presentations and essays.
I soon filled my free time learning new things. I was particularly drawn to writing, film, photography and graphic design. Only later did I discover that these pursuits were the perfect recipe for a career in marketing.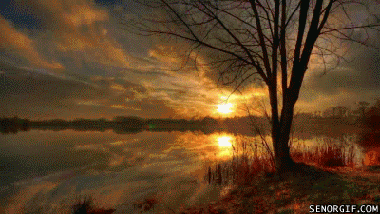 My Early introduction to MarCom
My first introduction to marcom was through video editing. In high school and college I participated in film contests, created videos for classes and made short movies for fun. My obsession with film soon led me to explore graphic design and copywriting.
After dabbling in all three mediums, I began to search for opportunities to pursue these passions in college and my career. Instead of following in the footsteps of my father and grandfather, both veterinarians, I forged my own path. When it came time to pick a major in college, I chose communication and ethics to hone my written and oral communication skills.
Discovering My Passion For Marketing
After completing my undergraduate education I applied for a job at a marketing agency in Sacramento. It sounded like the perfect way to leverage my passion for media arts and degree in communication.
Although I possessed most of the skills needed to create content, I had no idea how much strategy went into a marketing campaign. Working at the agency taught me how let data driven decisions determine creative direction. It helped me put all of the pieces together.
Thanks to that first agency job, I continued to pursue marketing even after moving to Orange County. Attracted to the company philosophy, "Enjoy life. Help others," I applied to Human Marketing.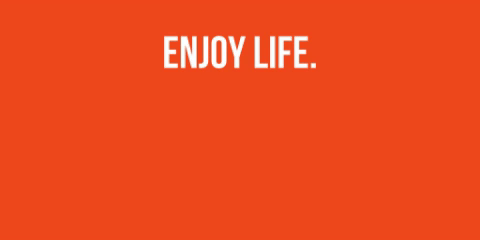 Becoming A Human
Now that I'm fully integrated into the Orange County lifestyle, I couldn't be more excited to join the team at Human Marketing as a Marketing Coordinator. I look forward to helping our clients grow their businesses with digital marketing. I'm delighted to join a of team of talented individuals focused on work-life balance and professional growth.
In addition to working full time as a Human, I will be studying to earn my MBA at UC Irvine. I know expanding my knowledge of the business world and marketing will help me serve our clients better.
When I am not working on client deliverables or moonlighting as a youth volleyball coach, you can find me spending time with my family, watching otter videos, searching for new restaurants, binging on craft coffee and playing with my dog, Jessy.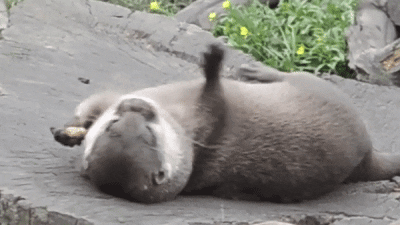 If you ever have any questions or need help, please reach out to me directly at nicole@human.marketing. You can also connect with me on LinkedIn.
For more information on what it's like to partner with us, check out our blog, "What To Expect With Human Marketing - Inbound Marketing Agency Pricing and ROI."