You remember April O'Neil? You know, the news reporter who got to hang out with the Teenage Mutant Ninja Turtles? From the time I was five years old, I wanted to be her when I grew up…or at least I thought I did! I went to Cal State Northridge and got a degree in broadcast journalism. I interviewed celebrities for new movies, worked at CBS2/KCAL9 as a production assistant and interned at Entertainment Tonight.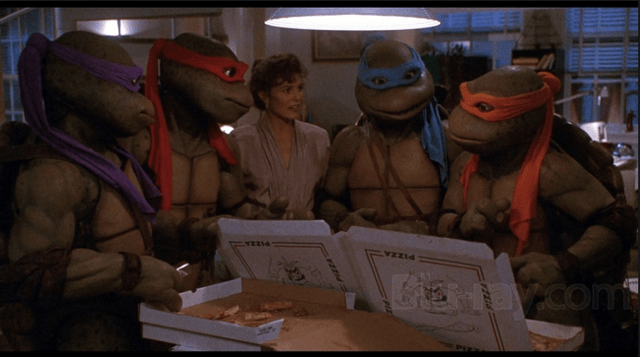 With no turtles to interview or eat endless amounts of pizza with, I quickly learned I was more passionate about finding products, websites, shows/movies, or ideas that I was excited about and finding a way to tell everyone about them! My love for marketing and branding started after transitioning my career into public relations. I worked for a PR firm hosting gifting suites for award shows, partnering with companies looking to strategically place their products with celebrities to garner national news coverage and generate revenue.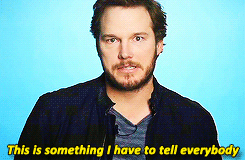 As the Marketing Executive Assistant at Human Marketing, I'm supporting our CEO and amazing marketing team to ensure we are not only increasing awareness of our client's brands, but delivering results that align with our clients' goals.
It's exciting to work for a company that takes the time to understand a client's goals, and selects who they partner with based on positive values and similar passions. I look forward to learning new strategies and making my own contributions to an already impressive company track record.
If you ever have any questions or need help, please reach out to me directly at sabrina@human.marketing. You can also connect with me on LinkedIn. Learn more about what to expect by partnering with Human Marketing by reading our Inbound Marketing Pricing & ROI blog article.