During my time at Arizona State University (I'm an AZ native who swapped deserts for beaches), I struggled to box my passions into a single degree.
I explored courses in psychology, business, design and communications. I graduated with a degree in Graphic Information Technology (using digital platforms to produce and communicate visual content) with a focus in user experience.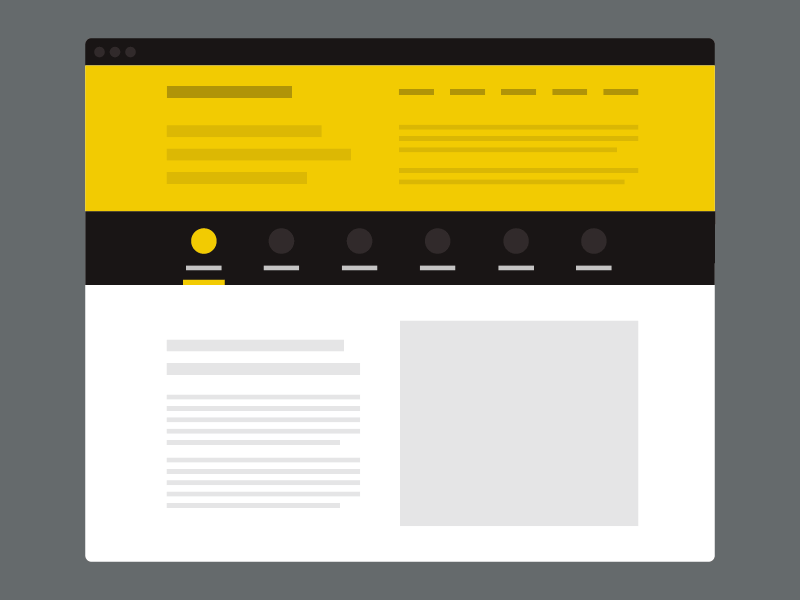 Where it all began
When I started my career in UX design, I quickly found myself immersed in my company's digital marketing strategy and execution. I loved it. I taught myself how to use various digital marketing tools, and I was amazed by all of the possibilities available working at a small startup.
I'm passionate about conveying brand stories in compelling ways. From emails and social media to blogs and web content, I'm inspired by brands that can form human connections and inspire trust through their marketing.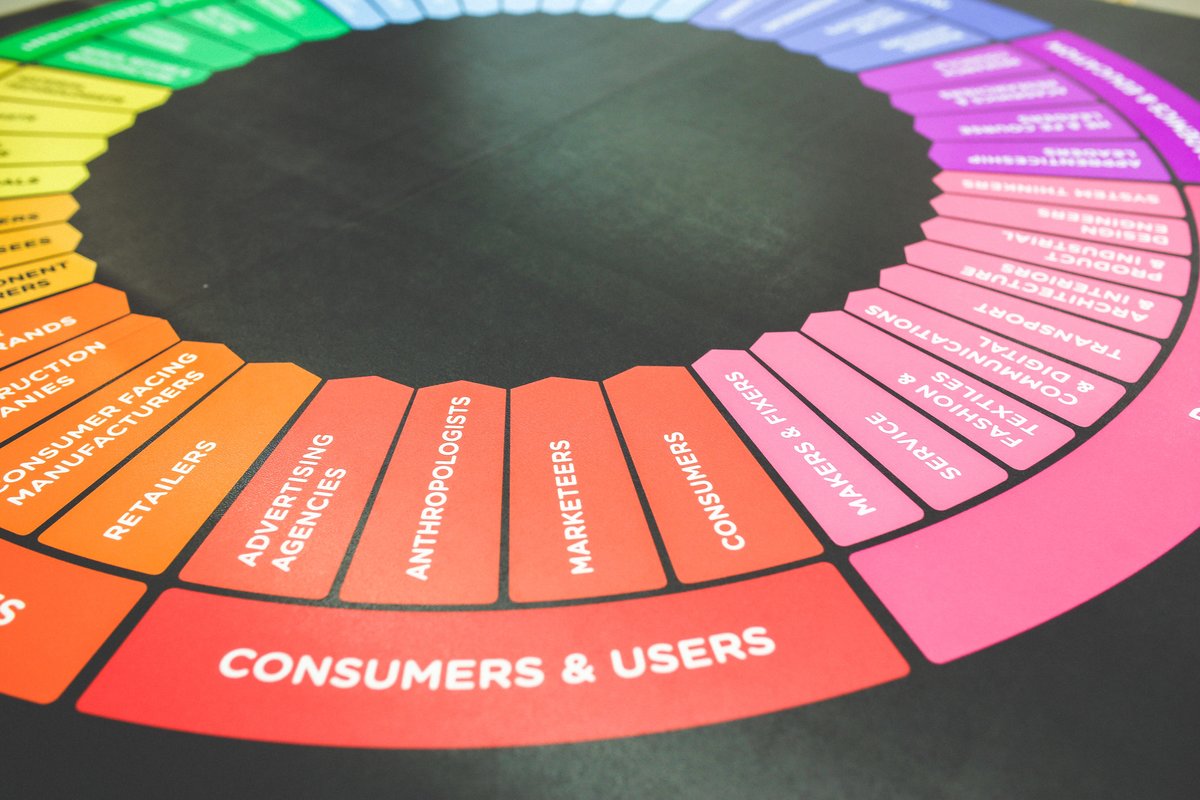 HOW I BECAME a human
I enjoyed working on marketing campaigns for a single company, but I had always been fascinated by agency culture and working on marketing initiatives for multiple different companies. (I was also fascinated by the idea of leaving Arizona for a fresh start on the West Coast...)
I was particularly drawn to Human Marketing's emphasis on enjoying life and helping others. That mission is instilled into the work we do here every day — it truly makes a difference in the quality of our work and adds meaning to everything we do.
I'm thrilled to join the amazing team as the newest Marketing Coordinator and eager to help our clients succeed using my passion and skill set.
When I'm not working, you can find me trying new restaurants, exploring beaches or binging YouTube videos.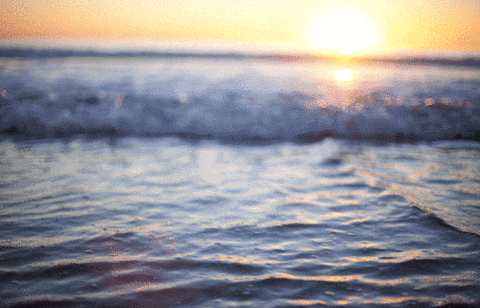 If you ever have questions or need help, please reach out to me directly at shreya@human.marketing. You can also connect with me on LinkedIn.