Growing up, I always knew I would go into business just like my father. He was a VP of Sales & Marketing, and I wanted to be just like him.
After graduating from Cal Poly San Luis Obispo, I moved to San Francisco and jump-started my career in sales. I absolutely loved the energy of the city and being right in the middle of the West Coast tech hub.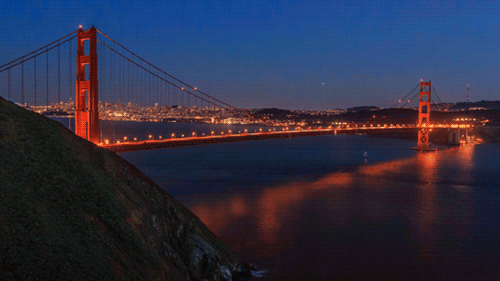 During my time in sales, I supported and served many different types of businesses, both small and large. I also realized how much I love working with people, building relationships and leveraging those to directly impact both the business I am representing and the client. After a few years in sales, I wanted to go back to marketing where I could leverage my education.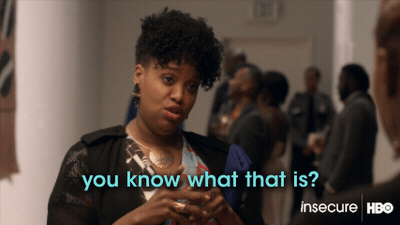 I also had a desire to express my creative side. My husband, a Creative Director at the time, used me as his marketing and brand sounding board. I had a growing passion for developing product ideas and marketing strategies that resonate with the user and loved the empathy and user-centric thinking that comes with the creative marketing process.
I pivoted quickly into marketing by joining a small social donation platform startup in Silicon Valley as its first marketing hire then transitioned to a large ecommerce company where I worked with larger teams and learned what it takes to manage the complexities of national campaigns that reach thousands of users daily. I enjoyed every minute in the Bay Area, but after seven years, I moved back down to Southern California (my hometown), after my husband and I decided it was time to move closer to family.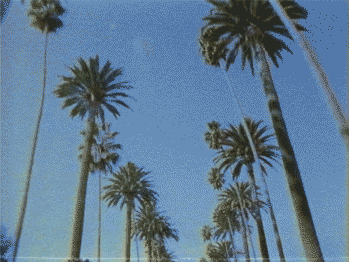 I am beyond excited to join the Human Marketing team as the new Marketing Project Manager. I plan to bring my marketing background and love for working with people to develop and improve processes that help the Human Marketing team and their clients work better together. I will be responsible for keeping the team on track while providing our clients with organizational support on all projects — from implementation through deployment.
Behind the scenes, you will find me building and improving our workflow to ensure that we are delivering our best to clients on time.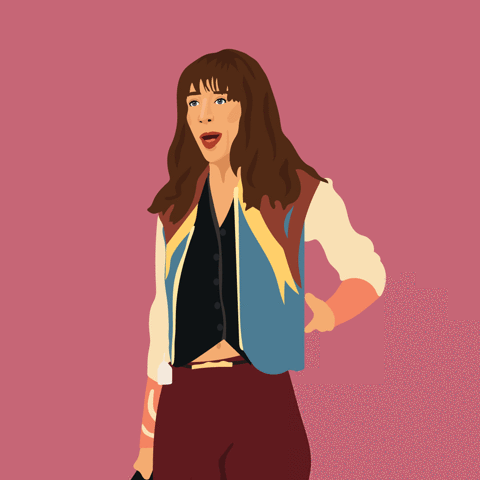 If you ever have any questions or need help, please reach out to me directly at kellie@human.marketing. You can also connect with me on LinkedIn. Learn more about what to expect by partnering with Human Marketing by reading our Inbound Marketing Pricing & ROI blog article.