Fun fact: There's a term in psychology known as a "need for cognition." It's basically a measurement of how much you enjoy thinking. Those who have a higher need for cognition enjoy engaging in problem solving and debates and like to chew on theories and ideas. On the other hand, those with a lower need for cognition don't particularly prefer complex or challenging activities.
I have a pretty high need for cognition. In fact, it's probably been the driving force behind much of my accomplishments. I've always been curious by nature. I love learning about how things work and why things are the way they are. I like to immerse myself in a project, get to the bottom of a problem and find ways to remedy the issue and implement improvements. I also enjoy writing and keeping in touch with other creative outlets, such as music and fashion. Although I earned my bachelor's in political science, I quickly realized that my passions were communications and marketing. I set out to pursue a new goal after graduation.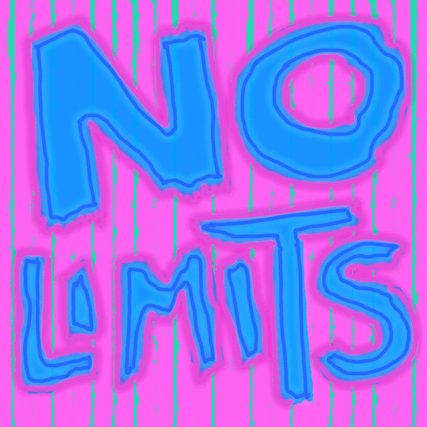 I tackled a couple marketing internships during college, and also had the fortunate opportunity to assist with marketing efforts for a friend's new business in 2014. This pinpointed and accelerated my interest in content and social media marketing. I returned to school in 2015 to pursue a master's in communication management at USC, where I've become educated on topics ranging from online marketing approaches to organizational and workplace communication.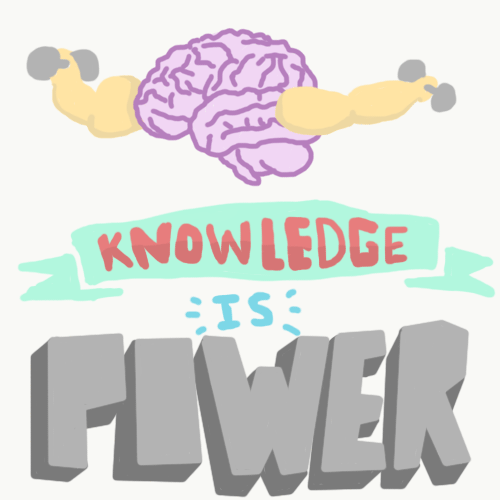 Marketing embodies everything I'm interested in, and it's a field where I'm able to leverage my best skills. It's problem solving – you connect with a company's audience by understanding their needs and pain points, and you craft effective strategies and messages that will improve the company's brand presence and ROI. It's exciting to work in an industry where the tactics and technologies are constantly changing and evolving, and it's even more exciting to work for a company with strong core values and a great culture.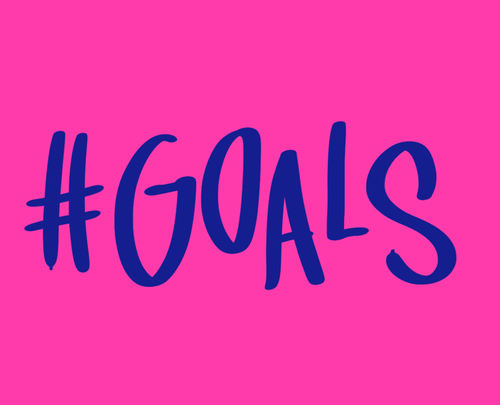 Via GIPHY
Needless to say, I'm stoked to join Human Marketing as the newest Marketing Coordinator! I'm eager and ready to apply my knowledge, skills and enthusiasm toward helping our clients flourish and succeed.
If you ever have any questions or need help, please reach out to me directly at michelle@human.marketing. You can also connect with me on LinkedIn. Learn more about what to expect by partnering with Human Marketing by reading our Inbound Marketing Pricing & ROI blog article.